Welcome to Insurance Tour Guides!
It's impossible to anticipate the accidents and disasters that may happen throughout the course of your life. This is why it's important to have insurance. While some policies are essential, there are some that just aren't necessary. Here's a rundown of the plans you need and the ones you can live without.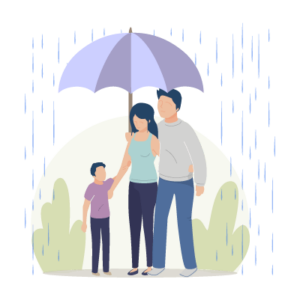 Life Insurance
With so many options for life insurance, it can be a challenge to make a decision.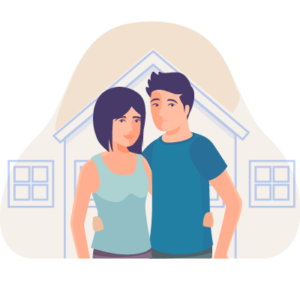 Home Insurance
Make sure your getting the coverage you need for the right price.
Health Insurance
The United States spends more on healthcare per person than any other country.
Sign Up
Sign up today and start receiving exclusive offers only for our dedicated members who want to learn more about all types of insurance.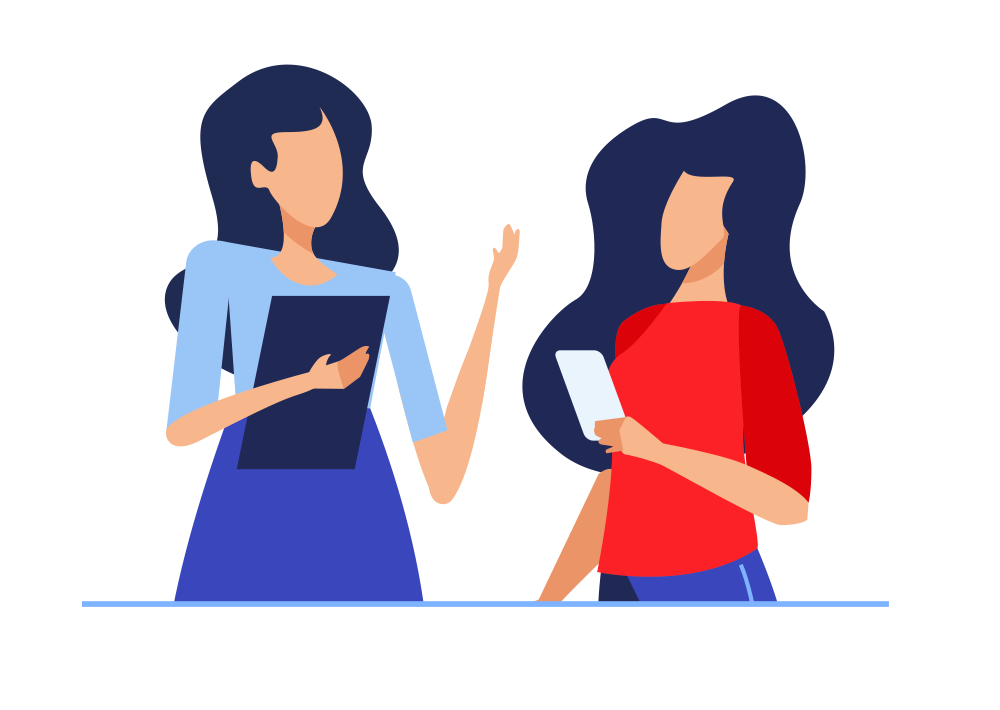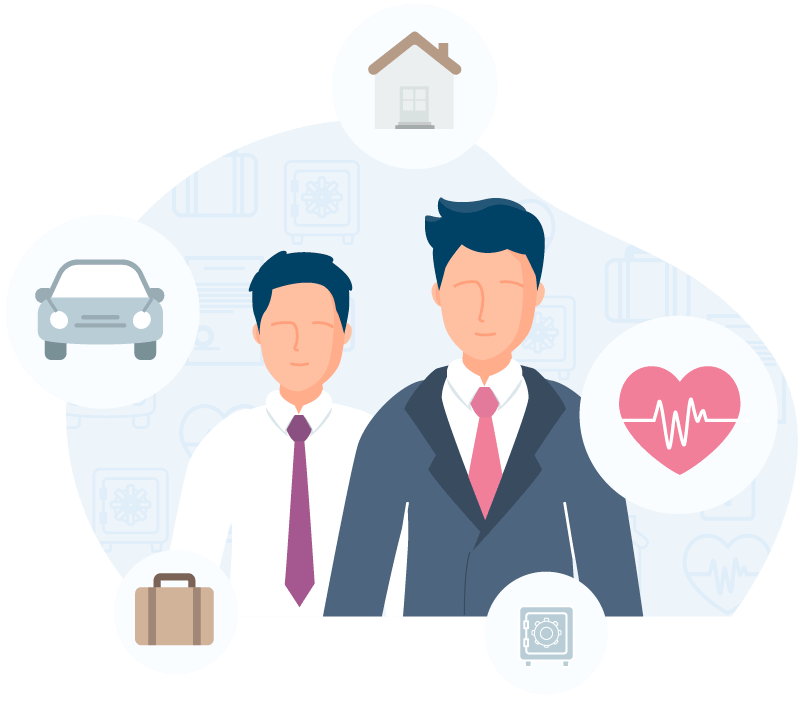 Types of Insurance
Selecting the right life insurance policy for your needs is incredibly important. Choosing wisely means that your loved ones will have ample time to grieve without having to stress about finances.